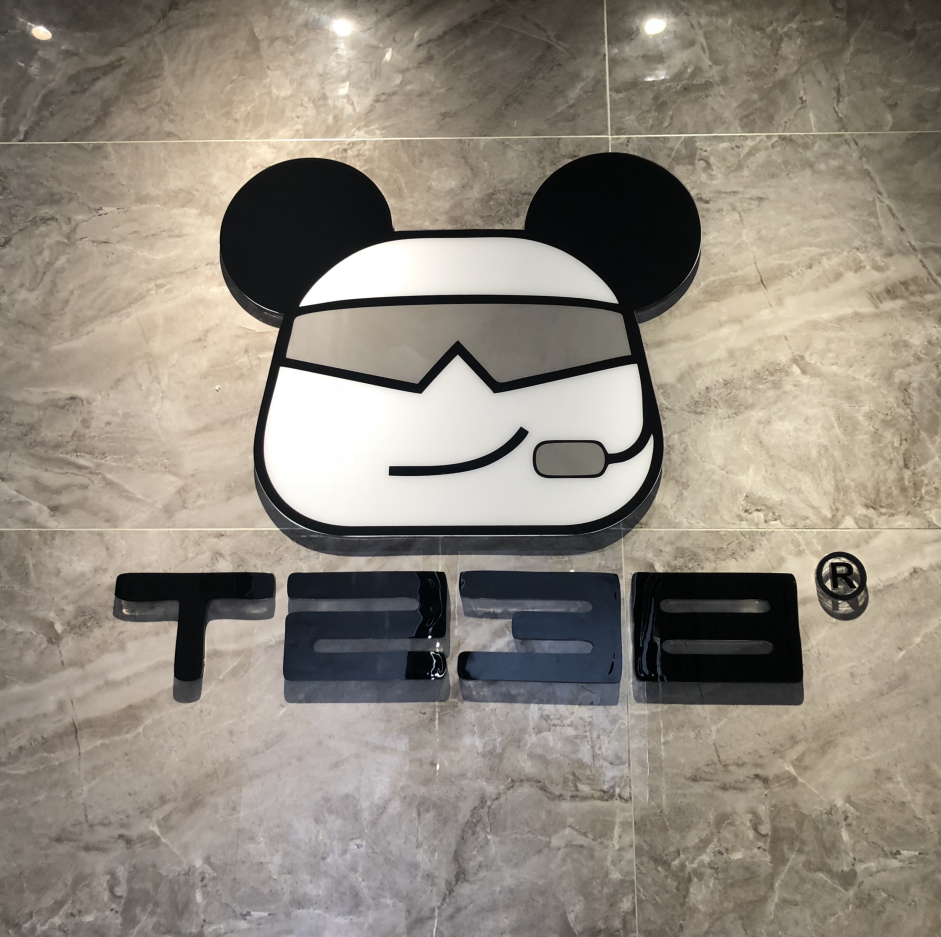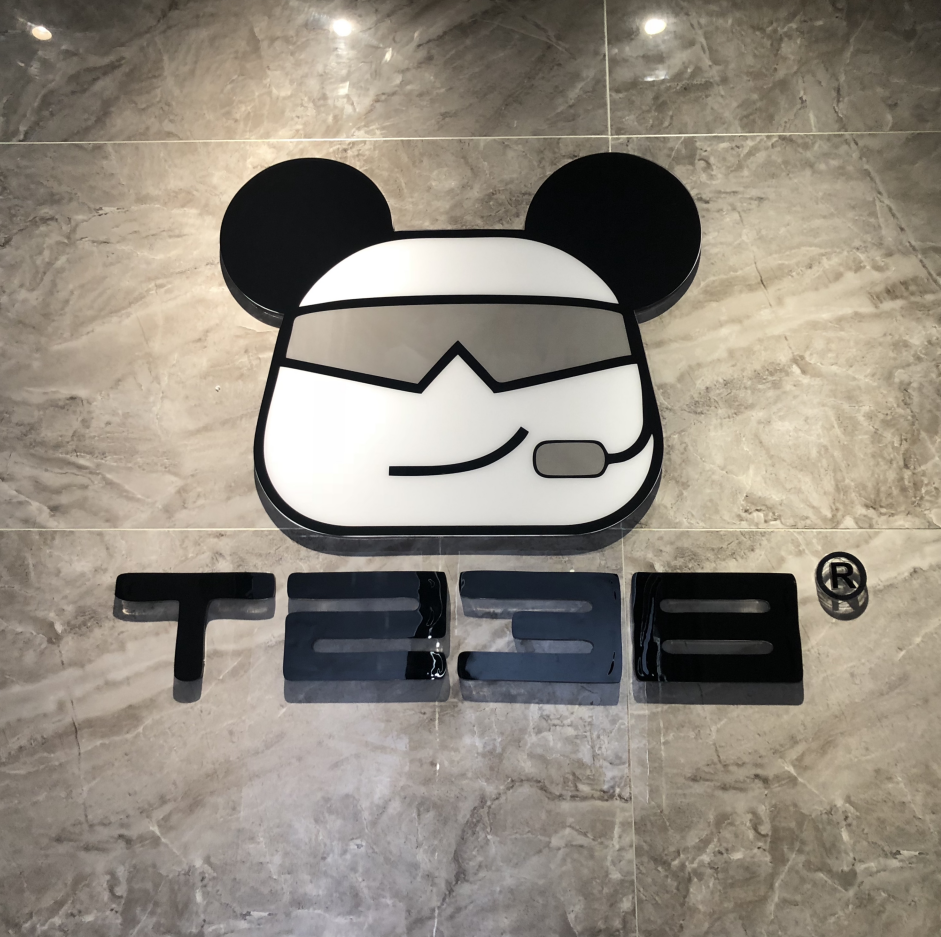 About us
Founded in 2018, T238 is one of the world's leading online stores, our products are successfully equipped and serviced in many countries around the world, and has always been a creative design and manufacturing center.
We take our mission of helping people have fun with hobbies seriously. From our world-class innovative products and customer experience, our commitment to the customer is at the heart of everything we do. At T238, we are driven to succeed.
Our value
We are committed to our customers, our partners, and quality and safety. We are empowered and personally accountable for achieving our goals.
Teamwork
We achieve results through inclusion and collaboration. We debate our differences and then fully support and execute our decisions.
Excellence
We are driven to succeed – embracing change, acting with urgency, and taking appropriate risks. We develop ourselves personally and professionally.
Integrity
We are honest, trustworthy, and fair. We do the right thing and deliver what we promise.We are humble and treat others the way we should like to be treated.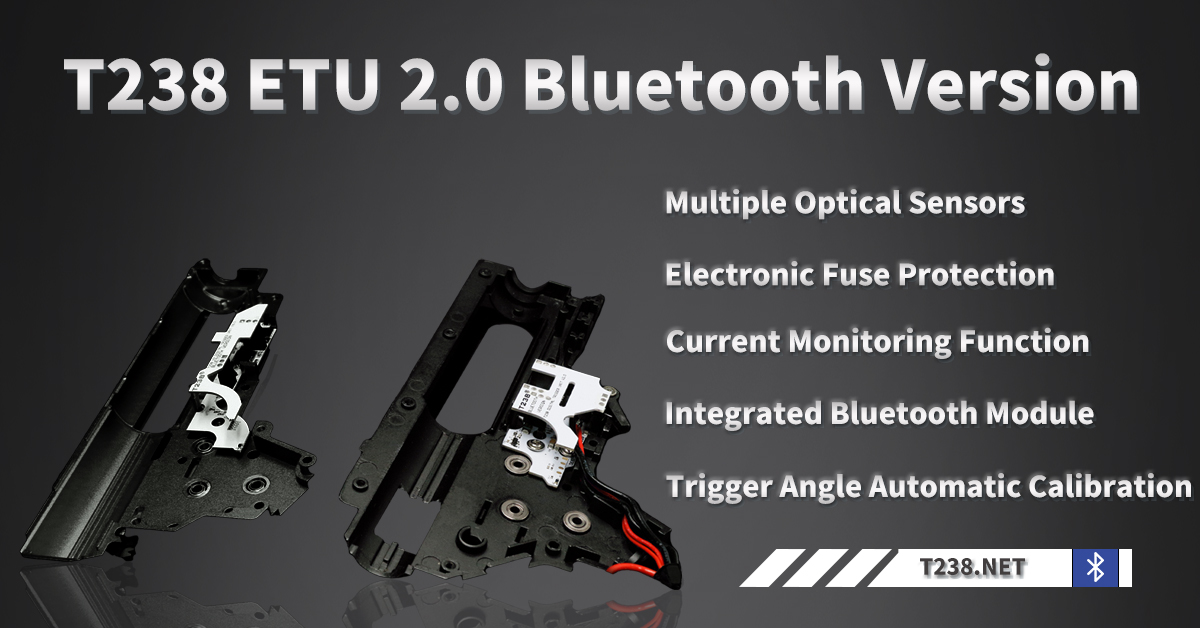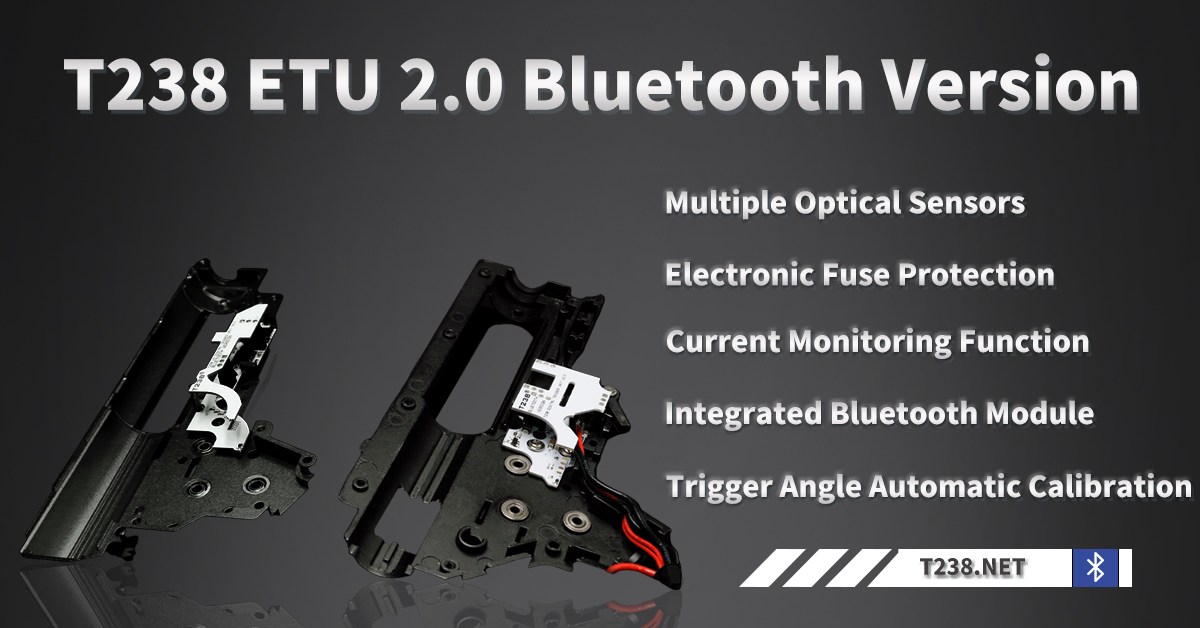 Our product
Our products are mainly to support wargame / milisim / SQB (Speed Quater Battle) players for good equipment upgrading
Including:
Control Systems and MOSFETs
Splitfire Tracer for replica
Toy Grenade and Toy Flashbang
Shop Now
Why choose us?
1.Quality and Savings
Comprehensive quality control and Strict selection of suppliers
2.Payment Security
Different secure International Payment
3.Fast and convenient logistics
Free Ship to 200+ country and Drop-shipping service directly deliver to your customers or other partnership programs
4.Professional service and product warranty
180 Days Quality guarantee for most items and 360 Days Free repair for specific items(Non-human cause)
You might also like
Tracer Unit RGB Version for Nerf Darts/Gel Ball Blaster /Airsoft
$60USD
Tracer Unit RGB Version for Nerf Darts/Gel Ball Blaster /Airsoft
T238 Tactical Prop Flashbang
$44USD
T238 Tactical Prop Flashbang